Are you Lonely or Unhappy?
Are you suffering from financial problems? No Love, happiness or piece of mind? Your aura IS black and good things can't come to you and will cause darkness and negativity. Let me cleanse your aura so you don't have to suffer anymore. Have your psychic reading. One call will convince you. FAST Results!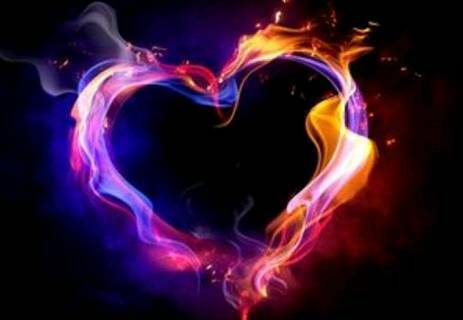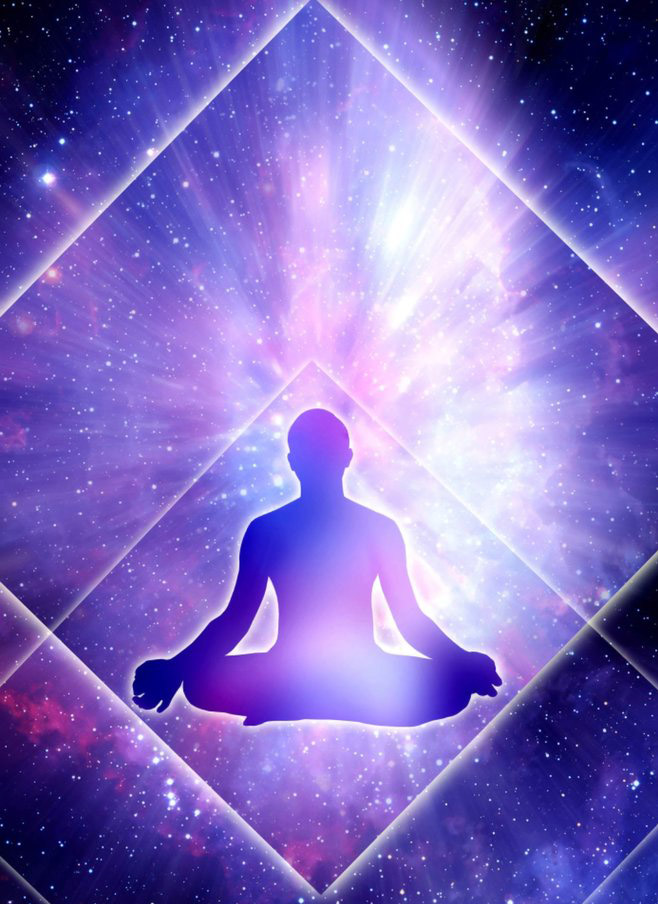 Working with Energy

Astrology

Chakra Balancing

Working with Auras

Past Life

Dream Interpretation

Counseling

Help with Relationships

Psychic Readings

and more…
Please call me if you need assistance with any of my psychic reading services.